We all love to have stainless steel appliances because they are very durable, look good everywhere and are of great quality. But they get dirty very easily and we have to clean them every time they get stained.
If you have stainless steel appliances, especially a refrigerator with an ice and water dispenser, you've most likely experienced those water spots and drips that seem impossible to wipe away with normal methods.
Many of our customers tell us about this "problem" here we are going to tell you about the method we recommend to use to solve it.
You'll need these products:

Stainless Cleaner or classic olive oil

Paper towel & soft microfiber cloth to buff and polish

Follow these quick & easy steps:

Fold a paper towel into fourths. Apply about a quarter-sized amount of stainless cleaner or olive oil to your paper towel.

Start at the top of the appliance and apply with the grain of the stainless steel and from left to right.

Wipe away any excess with your paper towel

Buff with a microfiber cloth
We also recommend 3 top products that are a must in your kitchen so you can have everything organized and look good.
Hang on the faucet to store sponge, rag, cleaning balls, soap and other small items. Keeps everything neatly organized and clean!
Bye bye junk food
Get deep fried flavor with little or no oil for healthy, flavorful versions of your favorites. Fry, bake and toast multiple foods at once. Air fryers give you all the flavor of fried cooking, without the oil and mess. Get crispy on the outside, tender on the inside perfection every time.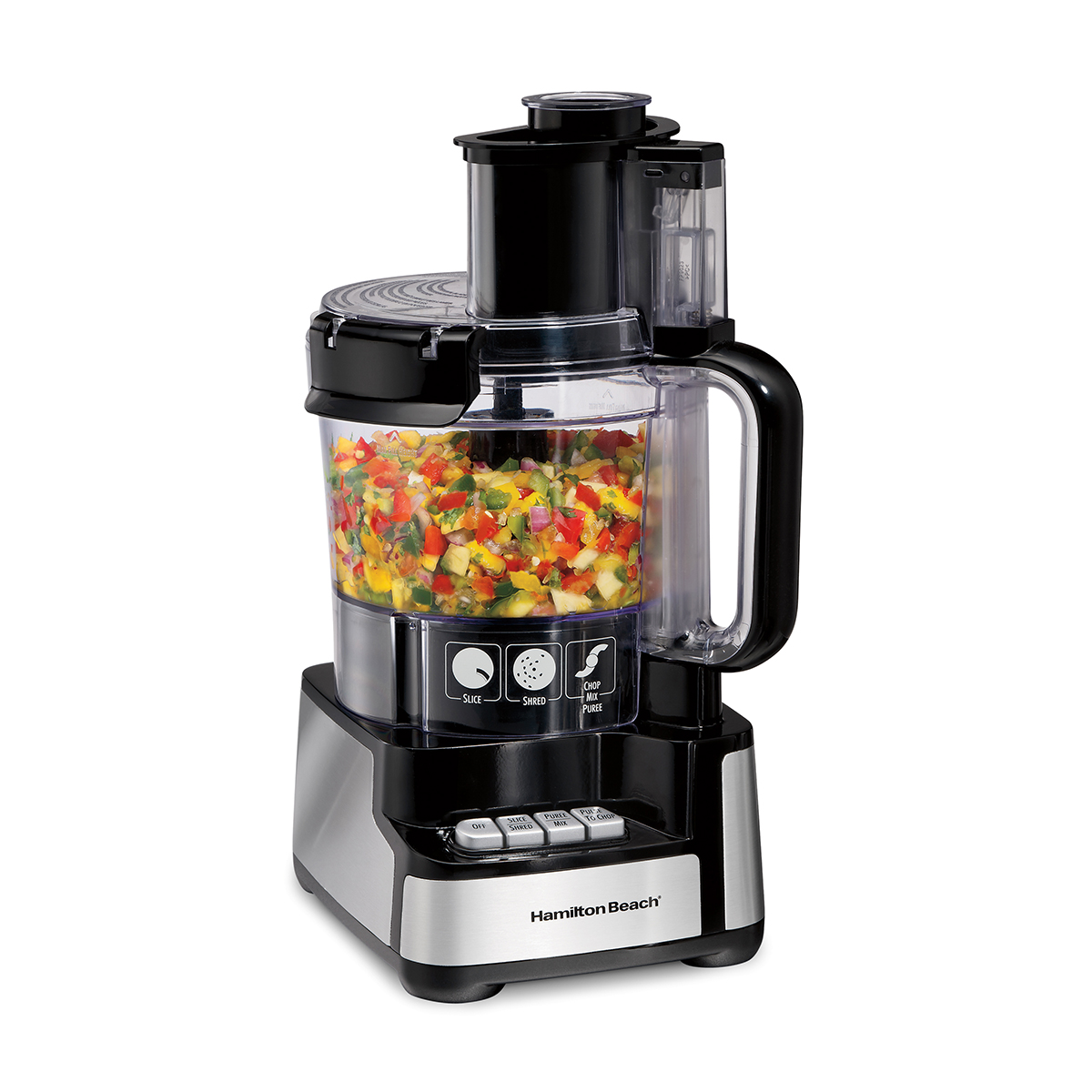 No more cutting boards
Food processors are the most convenient and easy to use without all the mess.Prepares the freshest ingredients with the powerful 450 watt motor and 2 speeds plus pulse control saves you time and money.
Remember that Cleany® provides a variety of professional services! If you would like your home to be prepared and sparkling cleaned for any circumstances, don't hesitate to contact us!
To purchase our favorite cleaning products for a Cleany® result visit our store: