We can avoid doing many things in our day-to-day but laundry is not one of them. At the end of the day, we have to organize ourselves to have a laundry day and have our clothes clean of stains and with good smell.
Today we give you some tips for laundry day and get impressive results.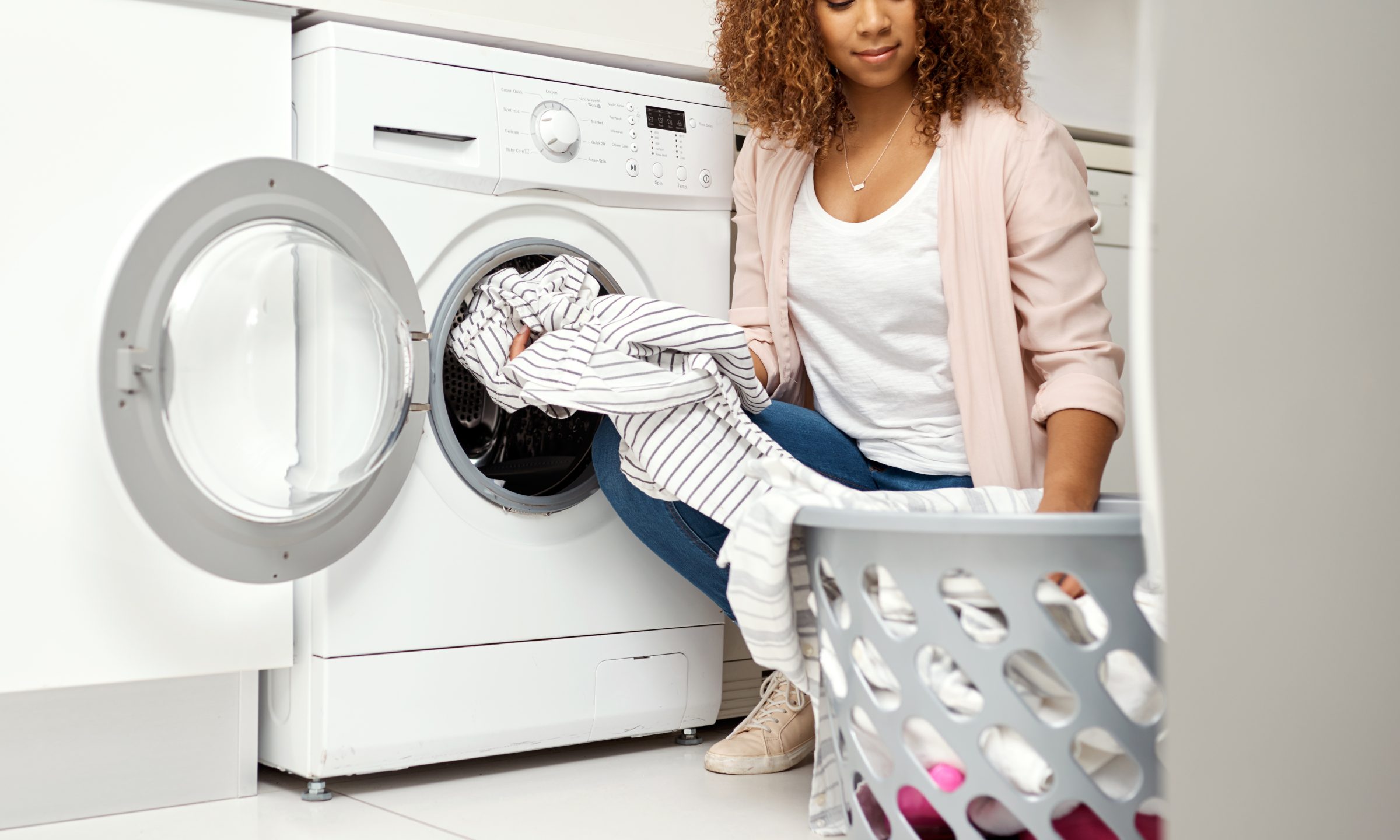 White clothes with stains! NO MORE!

Adding a little baking soda or lemon to our washing machine or the clothes will make the fabric completely white if we wash them manually.

We must dilute a spoonful of baking soda in a glass of water and then pour it on the clothes or in the washing machine. The procedure is the same if we use lemon juice.

Bye, Bye spots!

Many times we have stained our clothes with food and we don't know what to do. Our advice is that as soon as you get home, pour a little vinegar on the stain, let it sit for 15 minutes, and then let it soak with the laundry detergent of your choice to remove the stain.

Remove bad odor from clothes

Here – the homemade ally is the cleaning vinegar.

Sometimes the detergent does not get in a single wash. To remove the bad smell of the clothes we can mix a little cleaning vinegar in water. We can also apply it with a sprayer on the areas with bad smell. Then we introduce it in our machine for normal washing.

Removing hard stains from clothes

Unfortunately, there are always stains that are somewhat difficult to remove.

An effective remedy against oil stains is talcum powder. Putting a little on the stain and leaving it to act for a day will make it disappear completely after washing.

In the case of bloodstains, we can use hydrogen peroxide directly on the stained area.
These are some tips for laundry day and leave them like new, but we can not forget that the main thing is the laundry detergent, without it we do nothing! 
If you want to get your house Sparkling Cleaned without moving a finger, don't hesitate to call Cleany! 
To purchase the best Cleaning products recommended by professionals, go to our Cleany Store!